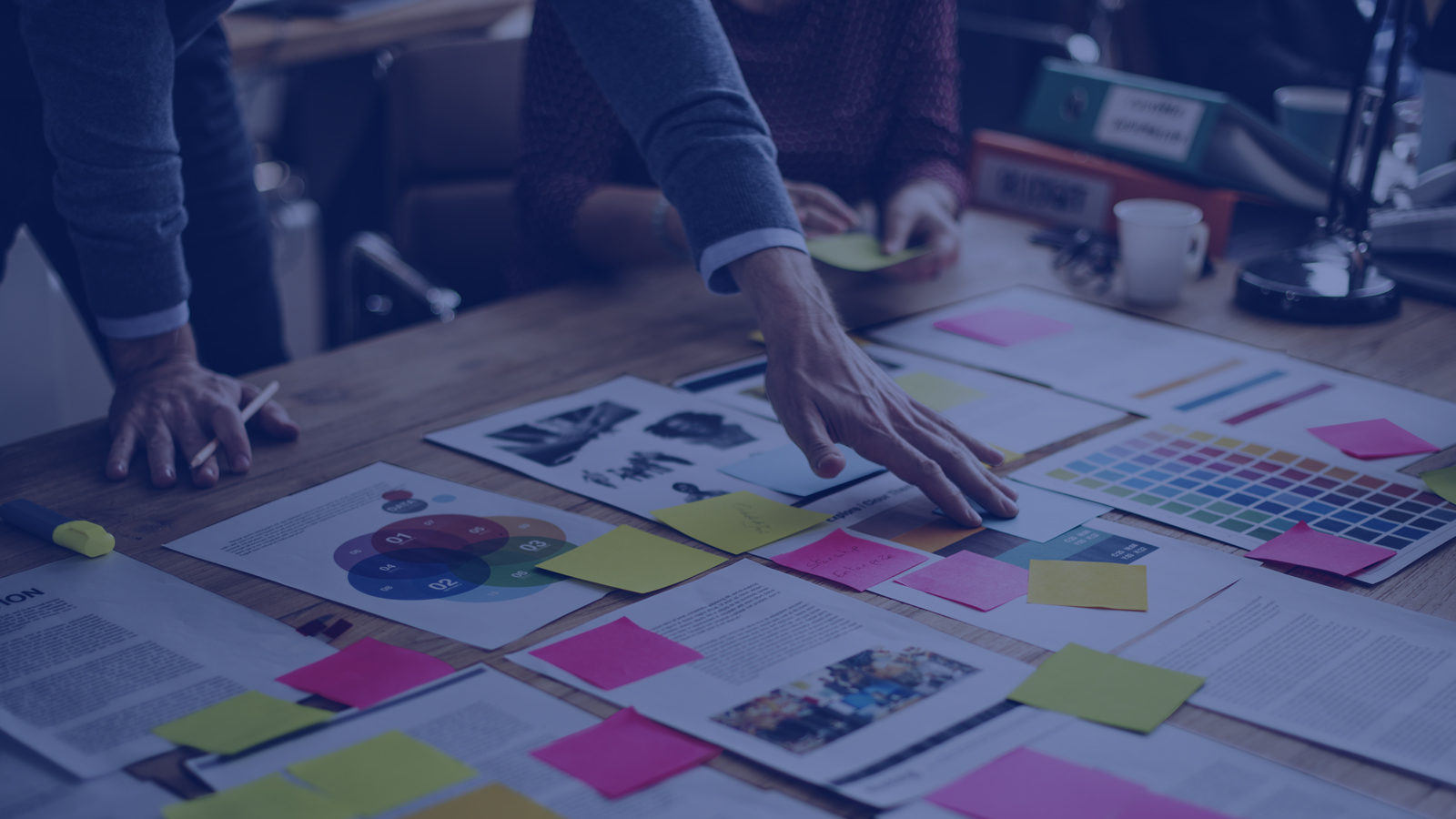 Strong work requires inspiration, planning, and great collaboration.
A clear process helps a client and designer move together efficiently to accomplish goals. I work hard to build trust by clearly communicating progress on the project and explaining what comes next.
The first step is to meet face-to-face and get to know you and your business. I'll ask a lot of questions and make sure that I understand your goals, audience, and competitive landscape. I'll deliver an initial project proposal, as well as a creative brief that describes what I heard you say. Together, we'll refine the brief.
Deliverable: Creative Brief
The next step is to define deliverables. I'll work with you to decide on the budget, scope, and timeline. Together, we'll agree on how to measure the success of the project. This results-oriented approach will help our collaborative team as we reach for the same goals.
Deliverable: Client/Agency Contract
In this phase, I'll research, brainstorm, conceptualize, visualize, and prototype ideas. I welcome your involvement in the process and I am wide-open to ideas and input. Together, we'll hone the ideas until we are confident that they will resonate with your customers and communicate a clear call to action.
Deliverable: Design Prototype
Content creation is the biggest part of this step. I'll coordinate with writers, photographers, illustrators, and printers to turn prototypes into completed projects. You will receive regular updates on my progress and have regular opportunities to give me feedback.
Deliverable: Completed Project
Now that the project is complete, we'll deliver it to your audience and track its effectiveness, as well as the audience response. We want our work to be beautiful but, most of all, we want it to work for you. Analytics are the key to measuring our impact. Last, we celebrate the completion of a successful effort.
Take a look at some of my work.