We can help your company build its brand from scratch or build on an established history. We've learned that when we take the time to understand and establish your core brand ideas from the beginning, the visual design will naturally follow.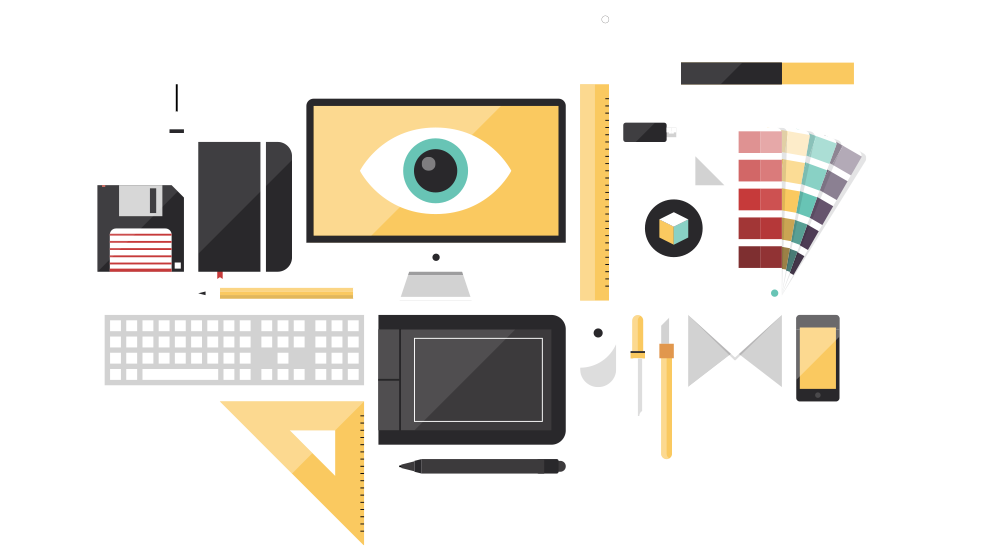 Naming & Visual Identity
We love starting with a blank page. First, we'll study your market, and then we'll work with you to develop the right brand name, attributes, story, and brand message. Next, we'll express these core ideas through writing and design.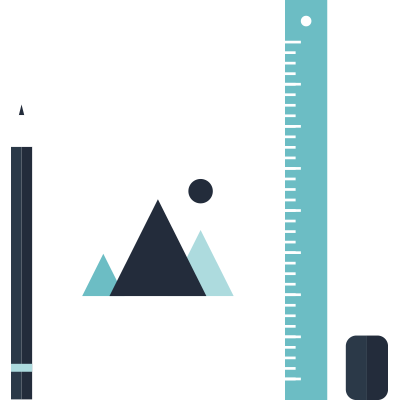 Print & Editorial

Building on this new brand identity, we'll identify what communication pieces you need and create just the right items to reach your audience. This includes print collateral, specialty items, publications, and any needed content.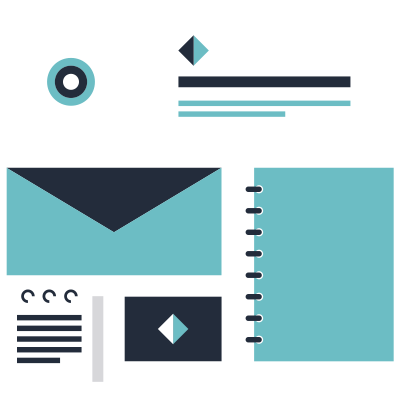 Digital Design
The fact that you're visiting this page illustrates the importance of digital space. We'll extend your brand's reach through websites, digital publications, and social media. We'll guide you through your options, and we'll create coordinated digital campaigns.